$cat_id = get_cat_ID ( 'Openings' ); echo $cat_id ?>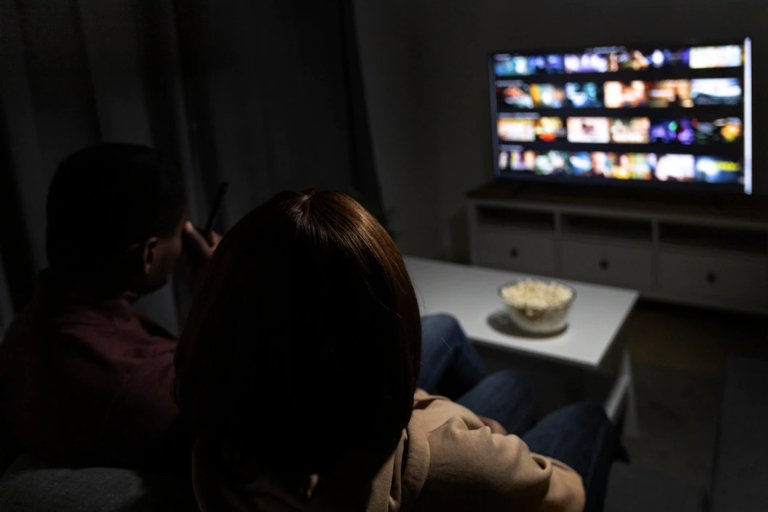 As over-the-top (OTT) matures as a medium, consumers are looking for fresh experiences. Shaping new engagement that caters to changing demands will be key to OTT providers' profitability.
The time is right to imagine new engaging experiences in media and entertainment (M&E), by taking advantage of the latest technology developments in broadband cellular networks. 5G becoming mainstream means increased bandwidth, no more buffering, enhanced viewing with 4K video, at a minimum. With bandwidth no longer an issue, smart devices can also provide interactive experiences. Newer applications will emerge supporting collaboration, which extends beyond web conferencing.
But there's more – Virtual Reality (VR) and Augmented Reality (AR) can enhance the live streaming experience. Gaming is expected to swell in popularity as augmented reality and virtual reality bring the user interface and experience even closer to reality. Participating in conferences and exhibitions will become more realistic. As will online learning and online consulting businesses, which will gain traction in hitherto unexplored areas like medical, legal, or management consulting.
For OTT providers, the way forward is to plan for scale
While OTT is currently making leaps and bounds in entertainment, OTT providers must peer into the looking glass to foretell and prepare for the opportunities that lie in wait. They must revisit the way they view the platform and look for innovative solutions that prepare the foundation for scale, such as:
• Agility of scalable architecture: Consumer expectations are volatile; companies need to be agile and not rely on a monolithic framework to build their streaming services. Some companies are strengthening the spine of their platform, making it robust, modular, scalable, and easy to integrate with a microservices approach. They might choose to work with a technology partner such as Robosoft to bring together services like ad servers, recommendation engines, billing services, payment gateways, etc., to offer a holistic solution with complete security.
• The right development strategy: In building a platform, OTT providers can choose to offer ready-to-use streaming or bespoke solutions – both have advantages and need to be evaluated based on how they want to position themselves. Off-the-shelf solutions are more affordable upfront, quicker to deploy, and best-suited for OTT providers who want to offer video as a nice-to-have service with just the basic features. Custom-developed solutions, even though they take longer to deploy and have a higher initial investment, offer full control and technology ownership to the OTT platform provider.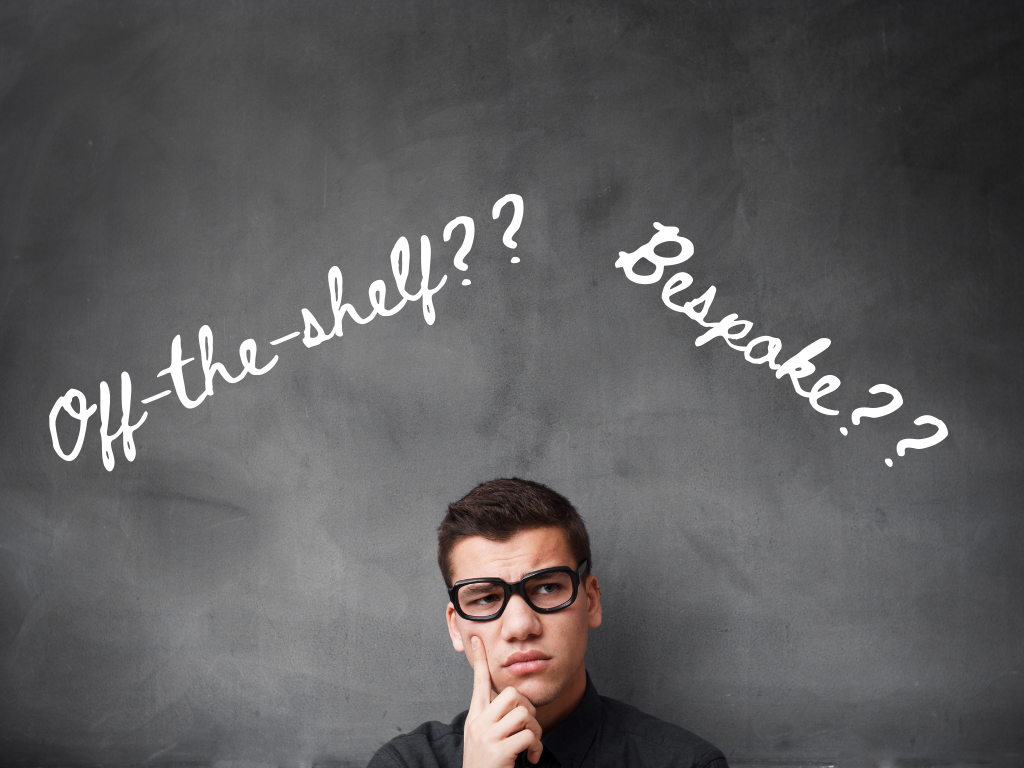 • The right monetization strategy: The current monetization models of OTT are nascent, and as young as the medium and technology itself. With new applications such as gaming, television commerce, learning, event streaming, and personal video conferencing, successful experiments in revenue models will spell the next level in maturity for the OTT industry. Stemming from traditional broadcasting roots, advertising and subscription are two prevalent models of revenue – both have their distinct advantages. The OTT provider may prefer one monetization model over the other depending on the nature and format of content and the kind of technology investment they are willing to make.
For example, the advertising monetization model enables free content with ads to consumers across multiple platforms such as connected TV, desktop, and mobile ecosystems. Here, finding new users is easier as it has in-built technology to target opportunities using more accurate data on user preferences. Also, providers can leverage predictive and prescriptive analytics using Artificial Intelligence and Machine Learning and use data for greater personalization of services.
• In contrast, providers choosing the subscription model might be those in the business of entertainment, health, eLearning, etc., and stand to gain long-term value by delivering consistent quality content. Investing in the right technology will help them implement security and encryption integrations that are necessary for this model. In addition, on the web and Android, various payment options can be provided for users to make subscription payments, since viewers may have their own preferred payment modes, and benefit from discounts, rewards, and cashback that third-party payment apps offer.
• Stickiness of the omnichannel experience: Both video and audio streaming services are booming. OTT companies can enable multi-channel, multi-device options for a multi-sensory, seamless experience, especially to woo the digital consumer who is migrating from the traditional platforms. They can improve stickiness by incorporating the adaptive bit rate feature for smooth playback, regardless of device, location, or Internet speed, making it best suited for usage in low bandwidth areas. Other features such as 'download and view later' can be embedded with appropriate technology solutions to protect Downloads from video piracy or copyright infringement.
If omnichannel is about having a presence in multiple touchpoints and devices, a multiexperience (a term coined by Gartner) approach connects them all.  It is a customer-first & experience centric design that promises a seamless experience to customers. Below is a comparison chart between multiexperience, omnichannel, and multichannel.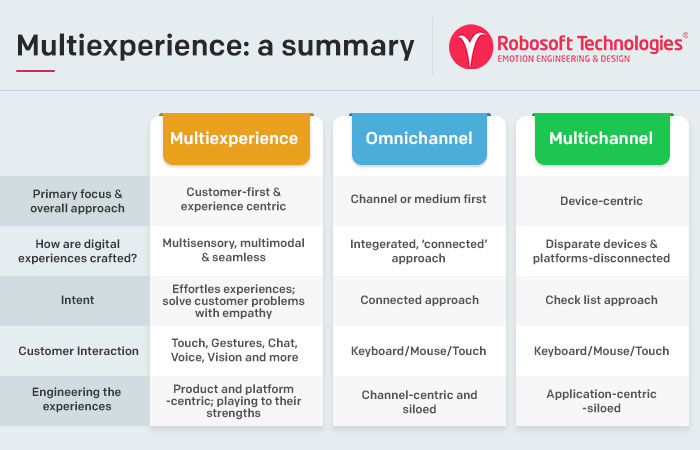 • Protecting proprietary content through Digital Rights Management (DRM): Protection of licenses and prevention of unauthorized distribution of their proprietary content are major concerns for OTT providers that can be addressed through investing in the right Digital Rights Management (DRM) solution.
Nurturing a long-term love affair with OTT
A PWC study estimated that movie theatre box-office revenues fell 71% in 2020, even as Netflix attracted a record 37mn net additional subscribers. As digital consumption in media and entertainment (M&E) continues to build, OTT is poised to replace traditional media & entertainment channels, in a big way.
By gearing up on different aspects – technology investment, business model, and operations – every kind of OTT provider, from the established to the newbie, can fully cash in on the opportunities that are opening up. By becoming future-ready in an already-crowded market, they can promise a consistently engaging and engrossing experience on their platform/app that consumers come back to and fall in love with, all over again.